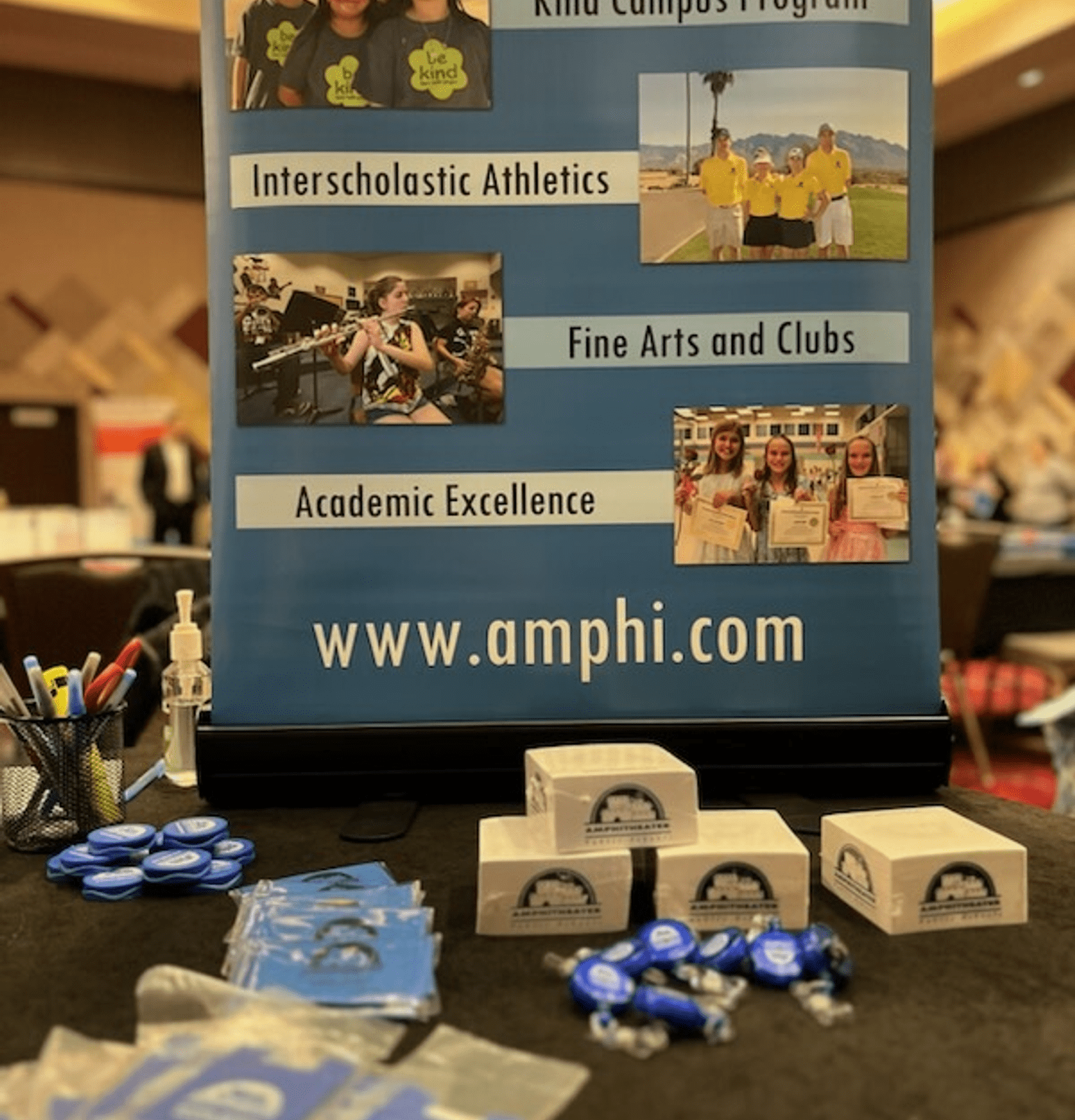 Check us out!
Two of our HR members attended the 33rd Annual Diversity Career Fair and we had a blast meeting you!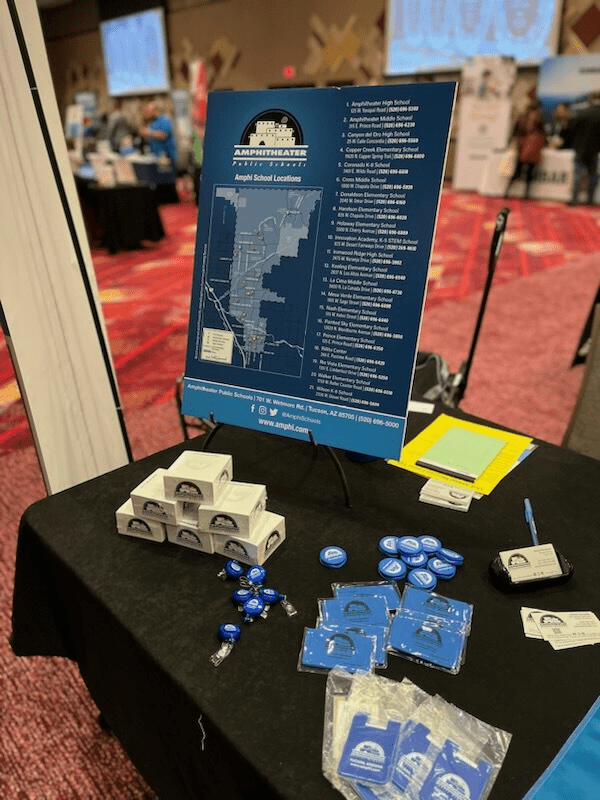 * * *
We were so excited to be able to share information about our District, and what makes us stand out from the rest!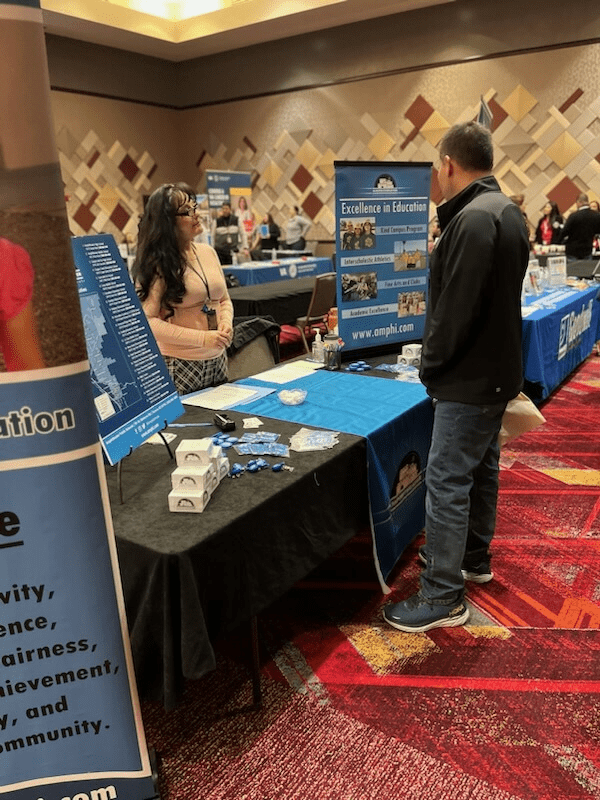 * * *
Missed us? That's OK! We have another career fair coming up on February 18, 2023 - right at our own District offices!
Stop by our fair to meet with, and get interviewed by, District administrators for positions in and out of the classroom! Or just stop by to chat.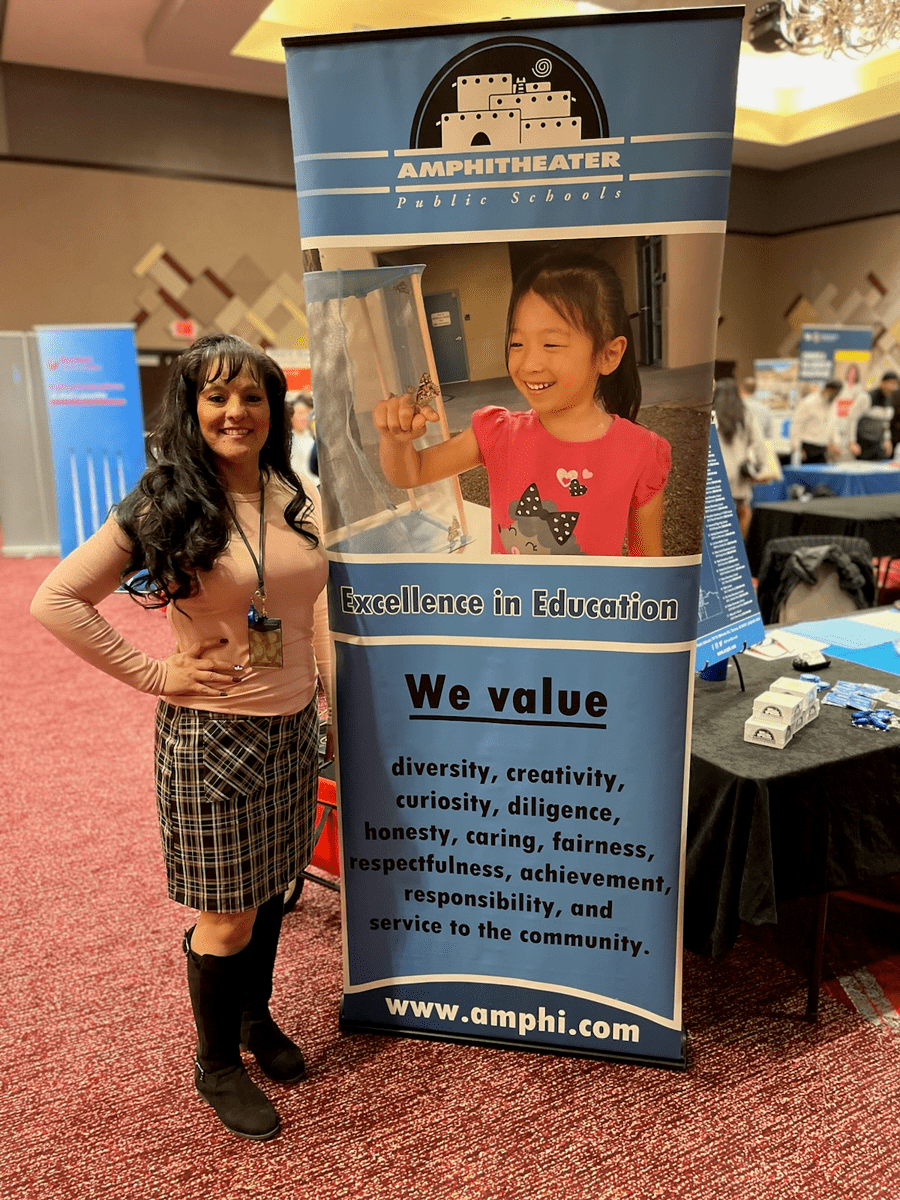 * * *