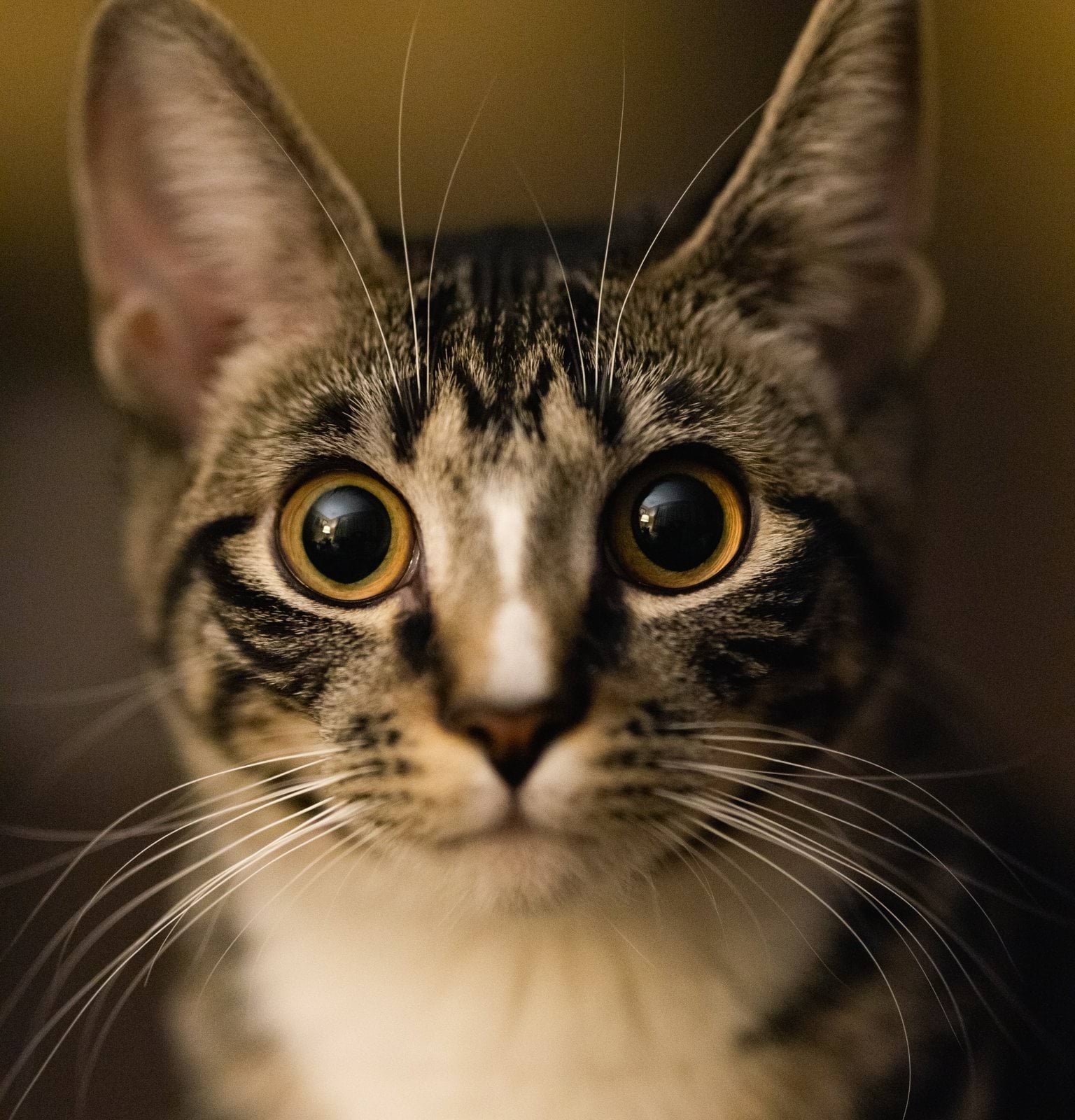 Nice meeting you!
It was great meeting you at our career fair this past weekend! We had a blast chatting with, and learning about, you!
We had an amazing turnout:
Total Registrations: 225
Walk-ins: 64
Actual Attendees/Interviews: 133
Support Staff: 63 (47%)
Teacher: 58 (44%)
Professional Non-Teaching: 12 (9%)
Letters of Intent: 20
We've already shared all of your information with all of our hiring administrators. From here, there's a few things you can do to make your pre-employment experience smoother!
Submit your application
Here's some tips to help make your application stand out!
Connect with us
Set up a profile, get automatic job notification, and more!
Learn about the pre-employment process
Transitioning from candidate to employee is as easy as 1-2-3!
Still unsure?
Maybe you're considering a new career, maybe you're considering moving to Arizona, or maybe you want to test the waters working in a school district... We have you covered.
* * *