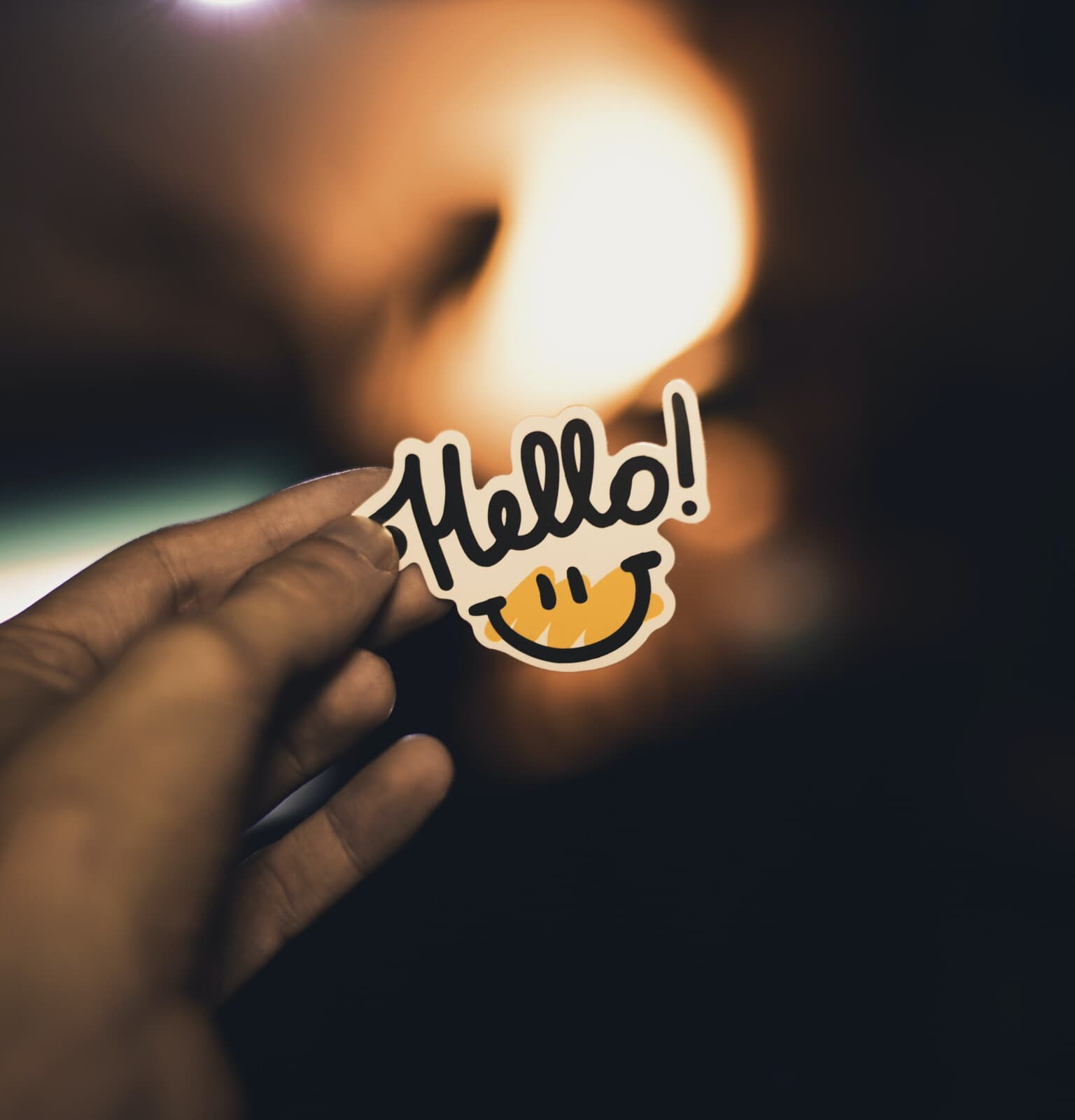 From candidate to employee: 1-2-3!
What makes Amphi different from other districts? We're driven to give you the best experience you can have, be it as a prospective applicant, a brand-new employee, or an employee who's been with us for decades.
We believe your time is valuable, and should be spent doing things you enjoy, as opposed to wading through difficult paperwork or navigating confusing processes.
* * *
1. The pre-employment process 💻
Our career site has information about our District, employee testimonials, as well as our current vacancies. What sets us apart from other districts is our application - it's mobile-friendly, easy-to-understand, and even easier to submit!
It was easy to follow along and it got right to the point.
What actually happens with my application?
After you submit your application, it will automatically move through various pre-employment stages. You'll even get automated follow-up emails as it moves along!
Our Data Technician will review it to ensure all minimum requirements of the job are met - they'll reach out if they need something further, such as documentation or to schedule pre-employment testing. From there, they'll make your information immediately available for review by the hiring team!
The hiring team will review applications and schedule interviews. Once they recommend a candidate, they'll let us know, and we'll start to bring you onboard!
* * *
2. The onboarding process 📃
Paperwork isn't fun, and we know it! We value your time and are eager to get you into our team - that's why we streamlined our onboarding paperwork, and even digitized it!
I appreciated the email containing everything I needed to do/fill out. It was easy to understand.
Your HR Specialist will contact you and begin to get everything in order for your employee file. They'll go over the details of the position, answer any questions you might have, schedule you for fingerprinting, and send you the electronic paperwork.
* * *
3. First day and beyond 🎉
That's it! Yes, it's that easy. But that's not it! Your Amphi experience has only just begun...
Career growth and professional development
We offer constant opportunities for growth and training - for all employees! We encourage promotional opportunities, have a simplified transfer process, and have plenty of professional development courses.
Look to the future
As an employee of Amphi, your time with us could qualify for Public Service Loan Forgiveness for your student loans! Not only that, but we participate in the Arizona State Retirement System - preparing for your tomorrow, today.
* * *