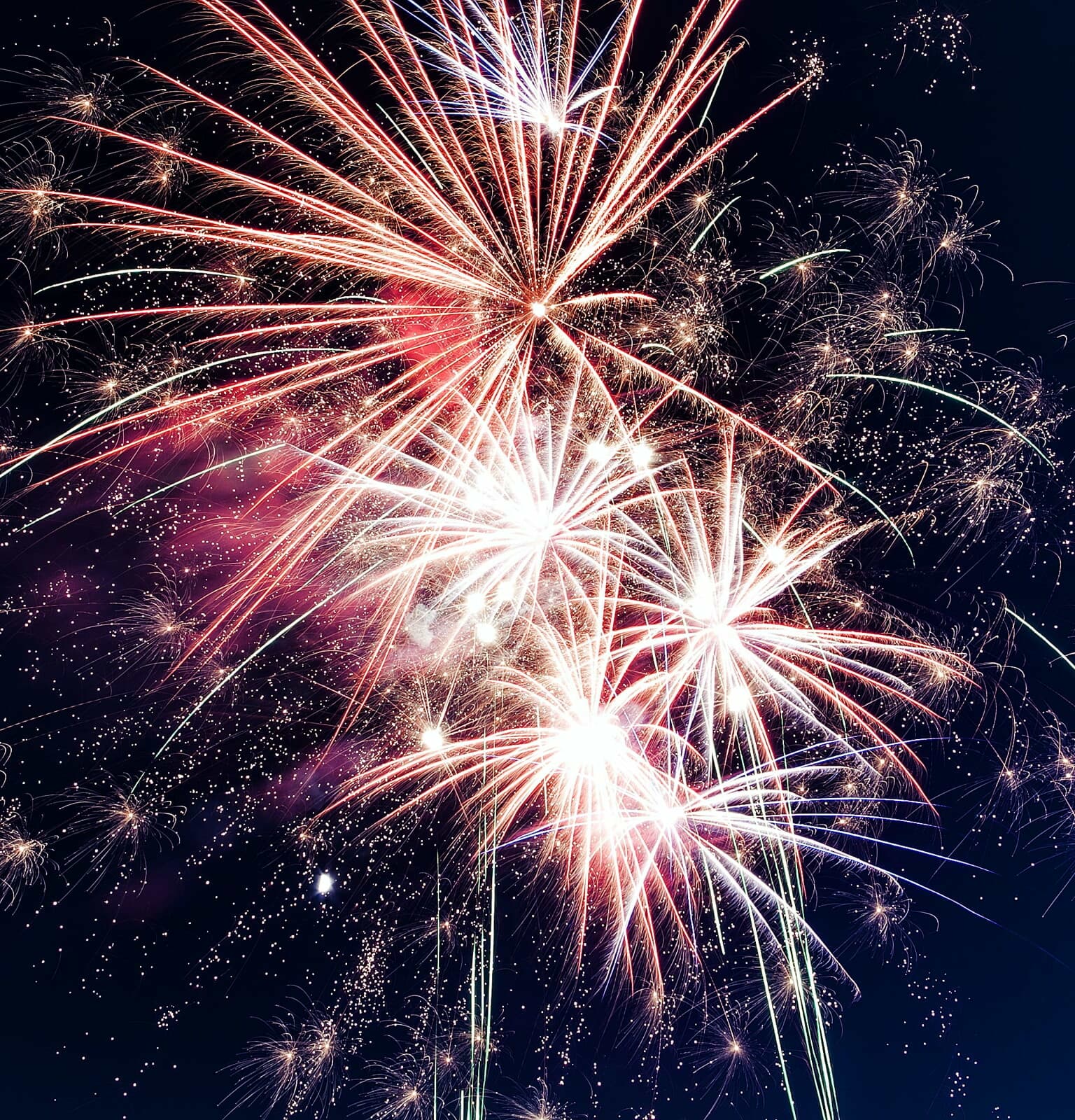 New Year - New Career?
We want to wish you, your family, and friends a Happy New Year - look back on this year's successes and celebrate!
As you're making your New Year's resolutions, and begin planning ahead, have you considered working with Amphi?
Our team of diverse, impactful, and collaborative members are always welcoming those who want a purpose for their work and to support each other in the process. We serve approximately 13,000 students across 22 schools in Pima County, and cover 112 square miles, including Tucson, Oro Valley, and Catalina.
We take pride in our high-quality workforce and strong connection with our students, families, and community. Our highly dedicated and skilled team of professionals strives to provide world-class, personalized learning to ensure success for every student.
* * *
Need a change a scenery?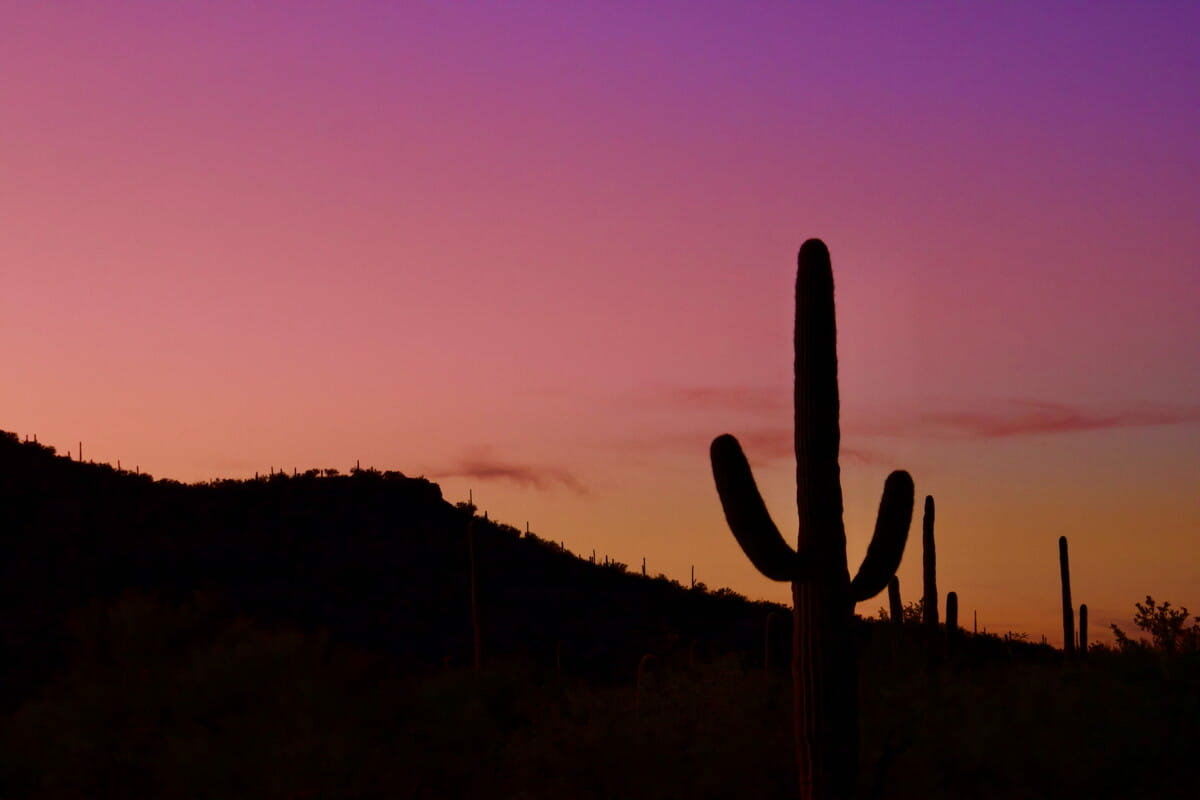 Tucson has amazing weather, award-winning restaurants, heart-pounding theater performances/events, and plenty of sites to see!
* * *
Not sure just yet?
Consider substituting with us! Work when you want to, where you want to, on your own schedule! We're always looking for substitutes for positions in AND out of the classroom.
If you have at least a bachelor's degree, you can become a substitute teacher:
From teachers to campus monitors, custodians, food service, and security, we have plenty of positions to test the waters with! Check out our Substitute Handbook for more information or reach out to us for more details!
* * *