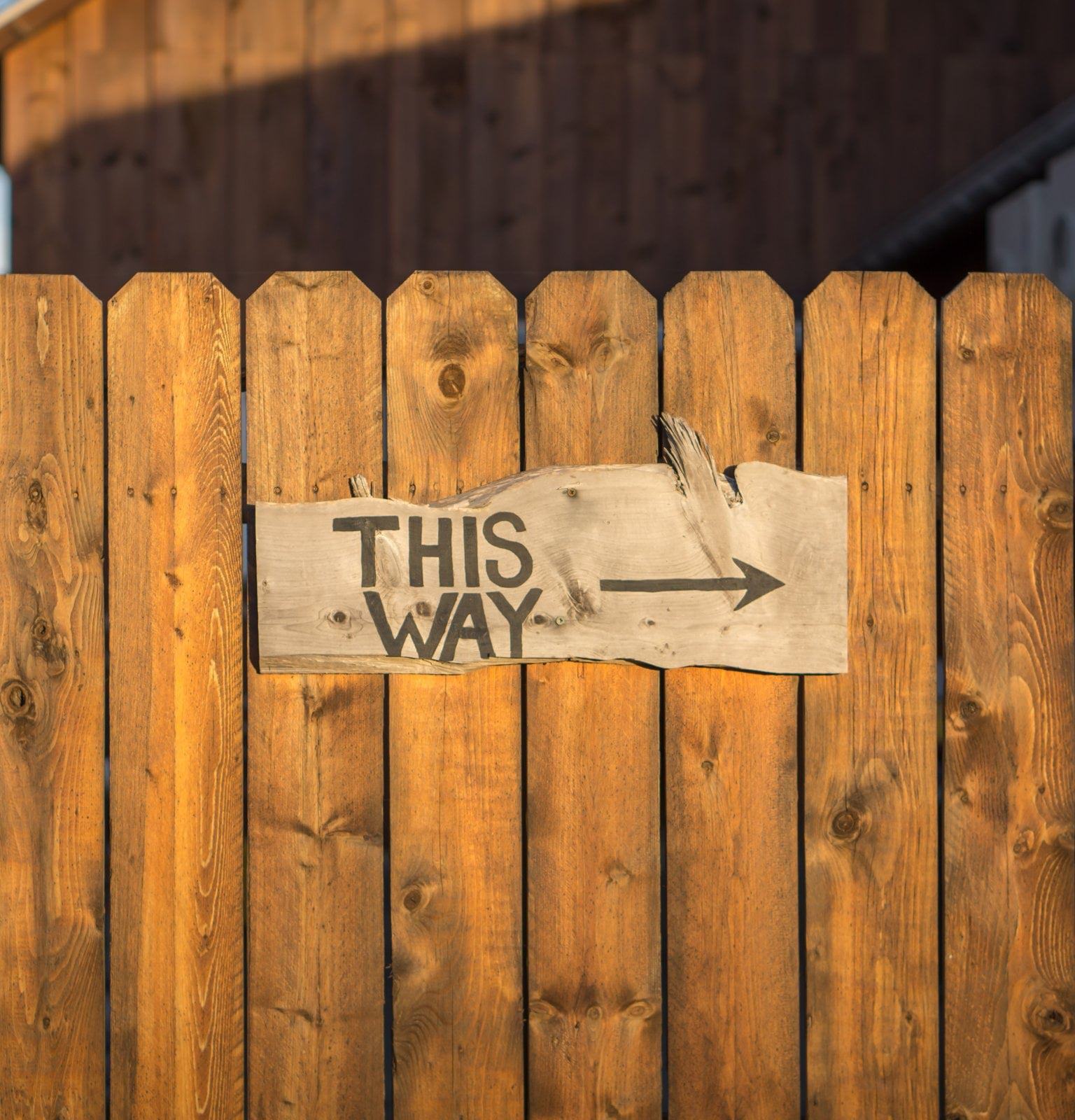 Transfer Process Tips for SY 23-24
[This blog post is intended for current teachers/administrators only, and while the content isn't sensitive, it does not apply to external candidates.]
See Regulation GCK-R revisions from the 2022-12-06 Governing Board for full changes, or see here to read the full memo.
* * *
The recent changes to GCK-R make it even easier for eligible certificated staff to apply to transfer from one site to another. In summary:
The deadline to submit a voluntary transfer request is now 5:00p on Monday, May 15, 2023. There is no longer a "one-time" transfer request.
To submit this transfer request, submit an internal application here when the position(s) of interest are posted online.
Here's some FAQ, as well as some tips and tricks, to make your application process smoother!
* * *
❓ FAQ
Don't you have my old application(s)?
Technically yes, we have your old applications from the previous applicant tracking system (Applitrack) in your file, however, since moving to Teamtailor none of that data transferred over. Don't panic! Teamtailor's system makes it much easier to submit applications - if you haven't applied already, you'll see what we mean.
Do I need to upload all of my documents again?
No. We do not need you to re-upload your certificate, fingerprint card, resume, or transcripts. However, adding a resume could make it easier for prospective hiring administrators during their screening/pre-interview process!
Why won't it let me submit my application?
This is typically a result of:
Not filling in all the required questions, marked with an asterisk (*).
Using auto-complete in your web browser to automatically fill in your information, such as email, name, and/or phone - please manually type these in (or Connect with us: see below for why). This doesn't affect all users and happens sporadically.
* * *
👍 Tips and tricks
Apply using your @amphi.com email address
When submitting your application(s), always use your District email address. This will cause the system to automatically flag you as an internal candidate and make it easier for us to process accordingly.
If you don't apply with your District email address, this could possibly result in increased processing times and/or you receiving automated follow-up emails that don't necessarily apply to you. Again, not the end of the world, but why make it harder than it has to be?
Connect with us
Connecting with us after applying gives you a whole slew of benefits, and it's different than applying (so don't forget to still apply for positions you're interested in). It's typically used to create subscriptions to job categories to be automatically alerted when they come open. However, it gives two main benefits relevant to the transfer process, mainly:
Allows you to see a "dashboard" with your previously submitted applications
Reduces the amount of times you have to enter your name and email address
* * *
Still need help? That's what we're here for! Contact us and we'll get you back on track. Until then... Happy New Year!